H.O.P.E. Project
Healing Our Past Experiences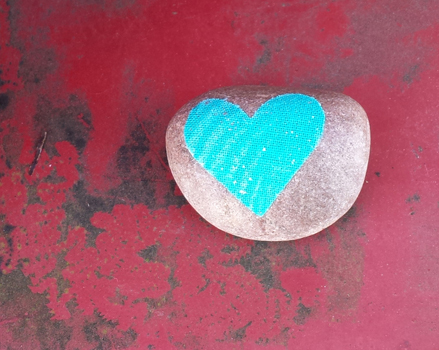 Serving Oregon children with a history of abuse.
Our H.O.P.E. Project is director April's dream of helping kids with a history of abuse find creative outlets for the pain, anger, and confusing emotions surrounding the experience of being betrayed by adults or peers in their lives.

April helps eligible students develop the skills to make art, display it, and show it for sale in a public context. She allows the students a safe place to express emotions often bottled up with no "acceptable" place to go. The 'canvas' is that place.
Since the H.O.P.E. project is a free service we offer through use of our profits and generous donations from grants and our Patreon Campaign, we can provide this opportunity to kids pretty much anywhere in Oregon. If you are a SpEd facilitator, school psychologist, DHS case worker, or Foster Skills Trainer, please email April about the possibility of coming into your school/facility to provide this free service. Save time and fill out the following form.
FALL / WINTER 2018 H.O.P.E. Project Intake Form - At least one program will be selected for free art class(es).Deadline November 11, 2018