Services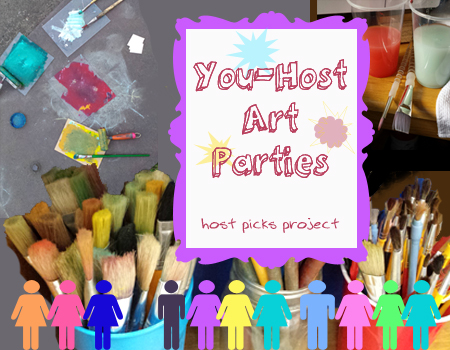 You-Host Art Party
Invite your friends over and let's make some art! Host(ess) picks the project from available list. Parties are generally 3 hours long and include all materials. Minimum attendance requirements.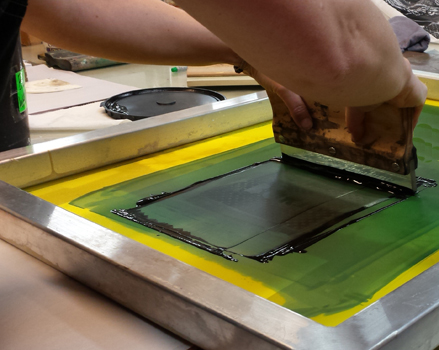 Group Workshop
Learn a new creative technique, appropriate for beginners to professionals. Click to find our workshop types and schedules. In addition to on-site teaching, we can come to you for parties, family gatherings, or office morale boosters.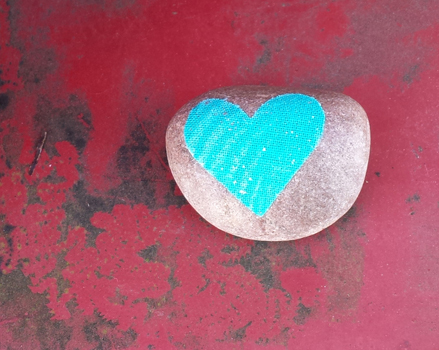 H. O. P. E. Project
HOPE stands for healing our past experiences. FREE service for Oregon children with behaviors and history of abuse, especially those on IEP/ behavior plan. This is founder April's dream of making life easier for the students she noticed had the most difficult time conforming to traditional educational settings. Must meet eligibility requirements.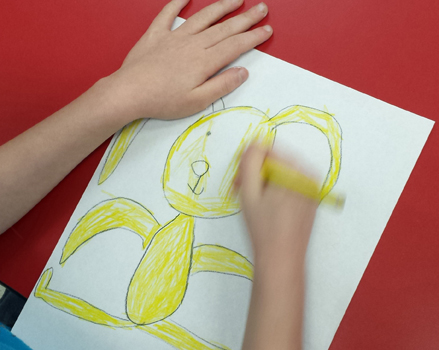 Private Lesson
One-on-one or small group private lessons available to spark your child's creativity and technical skill. We will start with the basics and build upon prior knowledge with each additional lesson, then focus on artistic license after foundational skills are set.