Group, Workshop, Family
Learn a New Technique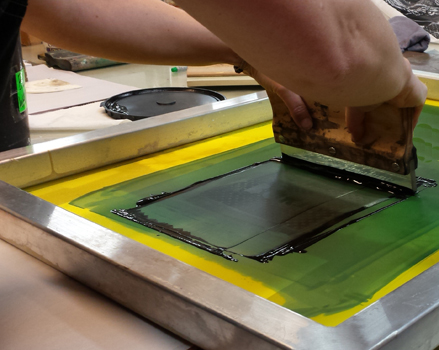 Pssst. There's something here.
:-)
For beginners to professionals
Workshops give you the opportunity to build on skills you already have, or learn something entirely new. Generally longer than parties, we explore a technique, practice it, and you take home art you created and the wherewithal to make more!

If you'd like to host a 5 hour / 1 day to 2 day workshop in one of our service cities email April for information.
Currently available in Forest Grove, Banks, Gaston, North Plains, and Gales Creek. We're working on licensing with surrounding cities, so please email if your city isn't listed and you'd like us to try to expedite the process.