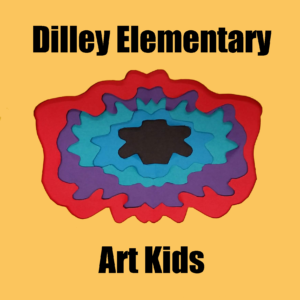 Date/Time
Start Date - Mon Oct 07, 2019 - Mon Nov 04, 2019
10:30 pm - 11:30 pm
Location
Dilley Elementary
4115 SW Dilley Road
Forest Grove OR
This is for Ages: (K-6th)
SOLD OUT, IF YOU WANT TO BE ON THE WAITING LIST FOR CANCELLATIONS AND FIRST CONTACTED ABOUT NEW SESSION, PLEASE EMAIL DIRECTOR@ARTINGALES.ORG
After school art kids will experience various art media each session, usually including drawing, painting, pastel, sculpture, and printmaking. The summer survey results suggest Dilley parents prefer a longer focus on a single medium, so the first session will be a Drawing series. Starting with the basics is a great foundation for those that continue through the year. We'll learn still life and landscape with graphite, colored pastel drawing, charcoal drawing for the deepest dark possible, stylized Sharpie, and self portraiture.
Projects will change throughout the year allowing students to continue year-round if desired. This short 1-hour version includes snack but no recess, send own snack if child has special dietary concerns. Sessions will usually be 5, 6, or 7 weeks in length.
Mondays for FIVE WEEKS 3:30-4:30 ~ minimum 8 enrolled to hold class, maximum 12. [Meets Oct 7, 14, 21, 28 and Nov 4]
$15 single class, $55  5-week session. Register now, pay later once minimum met. Okay to register singles anytime before last class of the session provided there is space. At least one scholarship available to those with financial need, put "scholarship" in the special instructions.
OPEN TO ANY K-6TH AGED KIDS, HOMESCHOOLED TOO
Please click Submit Registration until you see this message in green box: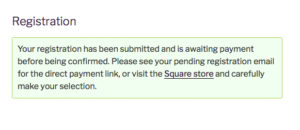 If you're not sure how receptive your child is to art class, please only sign up for a single, as refunds are not available. If the child enjoys the class, you will be offered a prorated option to add the rest of the session at the discounted rate.
SOLD OUT, IF YOU WANT TO BE ON THE WAITING LIST FOR CANCELLATIONS AND FIRST CONTACTED ABOUT NEW SESSION, PLEASE EMAIL DIRECTOR@ARTINGALES.ORG</>
Registration