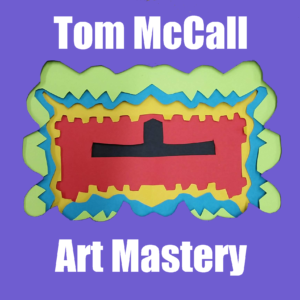 Date/Time
Start Date - Mon Jan 06, 2020 - Fri Mar 06, 2020
2:30 pm - 4:00 pm
Location
Tom McCall (East)
1341 Pacific Avenue
Forest Grove OR
This is for Ages: (Grades 5 & 6 ONLY)
This is an interest gauging preregistration for Tom McCall, before processing the FGSD building request (to save school and district admin the work if not needed), and to give CLC time to assess classroom usage.
After school Art Mastery will experience one or two art mediums each session, usually consisting of drawing, painting, pastel, sculpture, design, or printmaking. These are serious fine art studies and will limit exposure to craft arts. Starting with the basics is a great foundation for those that continue through the year. Our first session we'll improve still life and landscape with graphite, colored pastel drawing, charcoal drawing for the deepest dark possible, stylized Sharpie, and self portraiture.
This 1.5 hour version includes snack but no recess, send own snack if child has special dietary concerns. Sessions will usually be 5, 6, or 7 weeks in length.
We can potentially meet Mondays, Wednesdays, Thursdays, or Fridays from 2:30-4PM, depending on majority interest and other scheduled classes. I will be in building early, by dismissal time. Last understanding, CLC runs Monday – Thursday. We may also add a Friday afternoon clay unit that we walk as group to Valley Art's pottery studio if everyone is agreeable.
Register now for your preferred day, pay later if minimum met. No obligation if day of week / schedule doesn't work for you, we're gauging interest first. Feel free to add "any day of week" etc. in special instructions.
OPEN TO HOMESCHOOLED TOO, ONLY 5TH AND 6TH GRADERS
Please click Submit Registration until you see this message in green box: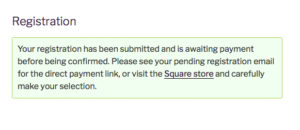 Registration