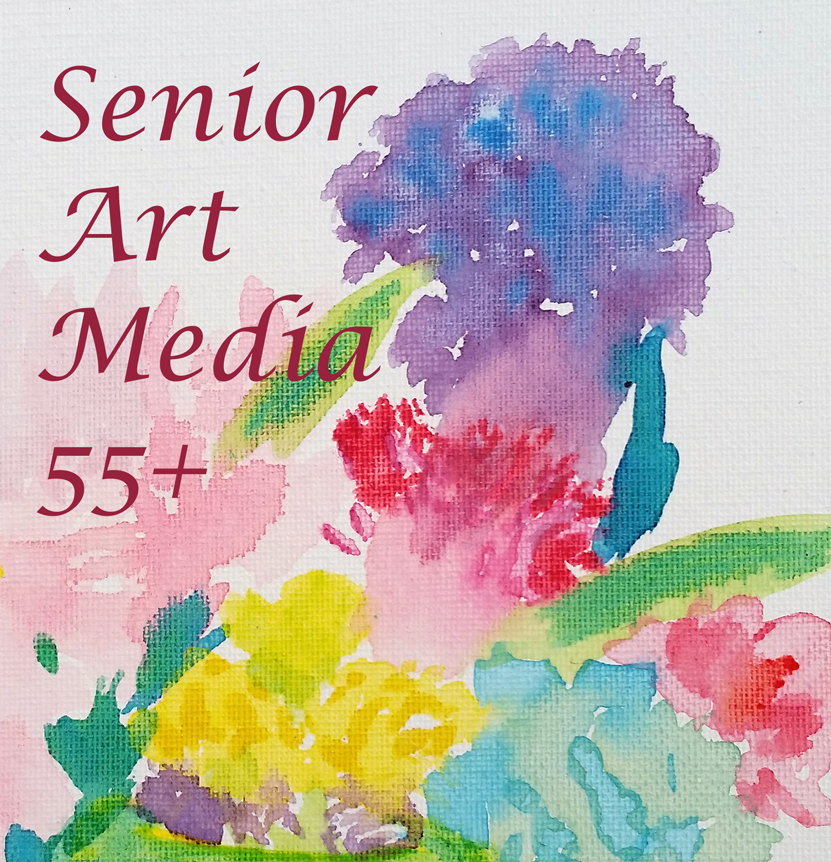 Date/Time
Start Date - Tue Aug 27, 2019 - Tue Oct 29, 2019
11:00 am - 12:30 pm
Location
Valley Art
2022 Main St.
Forest Grove OR
This is for Ages: (55+)
Art Media Sampler introduces participants to a new art media each week with just enough time to sample the technique in a project. Return students from previous session will get to do different projects using some of the same media. Okay to register anytime before last class.
[Summer/Fall session meets *Tuesdays: Aug 27, Sept 3, 10, 17 (skip 9/24) Oct 1, 8, 15, (skip 10/22) Oct 29]
*Our senior group has decided to move the classes to Tuesday mornings, 11AM-12:30PM. We're sorry for any inconvenience caused by the change and old advertising.
$12 per class, $55 for 5 classes, $85 for 8-class series
Choose only those you plan to attend, discounts will be reflected at payment link, minimum 4 participants to hold any class. Register by 9AM day of for any class available in tickets.
Senior Citizens only
Aug 27 – Clay tumblers [set to meet]
Sept 3 – Shibori dyed flour sack towels [waiting for minimum enrollment]
Sept 10 – Acrylic apple painting [set to meet]
Sept 17 – 3D assemblage (quirky bird plant stakes) [set to meet]
Oct 1 – Abstract colored vinyl collage [set to meet]
Oct 8 -Copper repoussage (embossing) [set to meet]
Oct 15 – Drawing still life [waiting for minimum enrollment]
Oct 29 – Nature printed greeting cards [waiting for minimum enrollment]
Classes will break for Valley Art's Annual Artist Event gallery setup and resume mid-November.
Valley Art scholarships available: http://www.valleyart.org/scholarships/ If applying for Valley Art scholarship, type scholarship in the special instructions and skip payment.
Please click Submit Registration until you receive this message: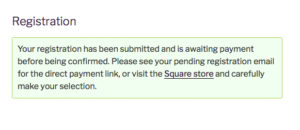 Registration