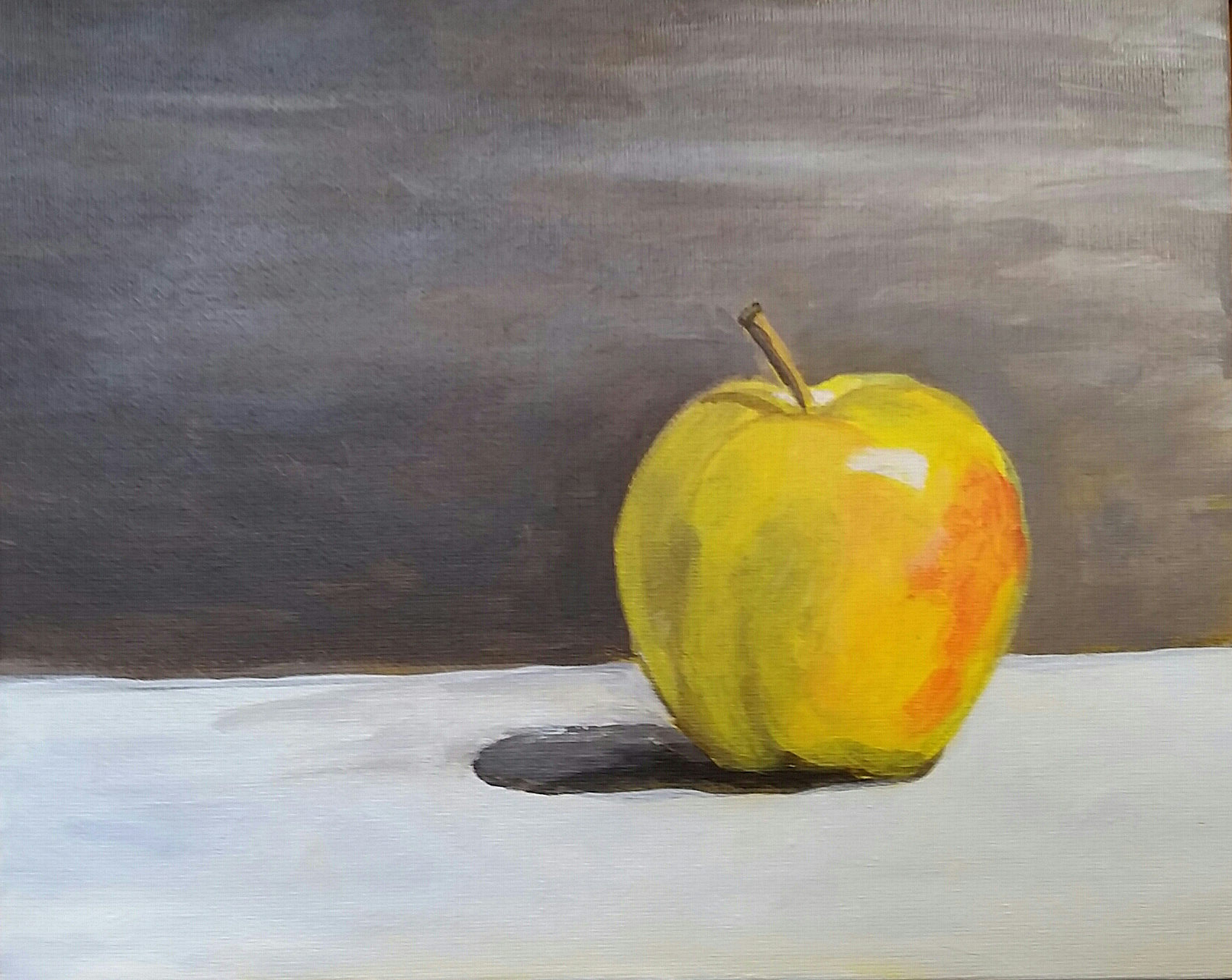 Date/Time
Start Date - Mon Jan 13, 2020 - Mon Mar 09, 2020
12:45 pm - 2:15 pm
Location
Valley Art
2022 Main St.
Forest Grove OR
This is for Ages: (13+)
Paint independently or listen to the 15 minute beginning presentation which may cover various acrylic painting techniques, fundamentals of composition, perspective, color theory, etc. Instructor feedback available anytime, or just enjoy the inspirational energy of artists creating in one room.
No registration needed, simply pay in the Square Store and specify date in notes during payment.
All painting levels welcome, ages 13+, $15 drop-in with own materials, $25 with 48-hour prepayment required if you need paint and canvas. Table top easels available, still life may be set up for optional use. Any water media welcome, no non-water solvent based paints in this class.
1-3 p.m. on 2nd & 4th Mondays through March 9. Studio may resume after spring break if there is enough interest.
(images serve only as examples of instructed classes, not necessarily our actual subject matter)