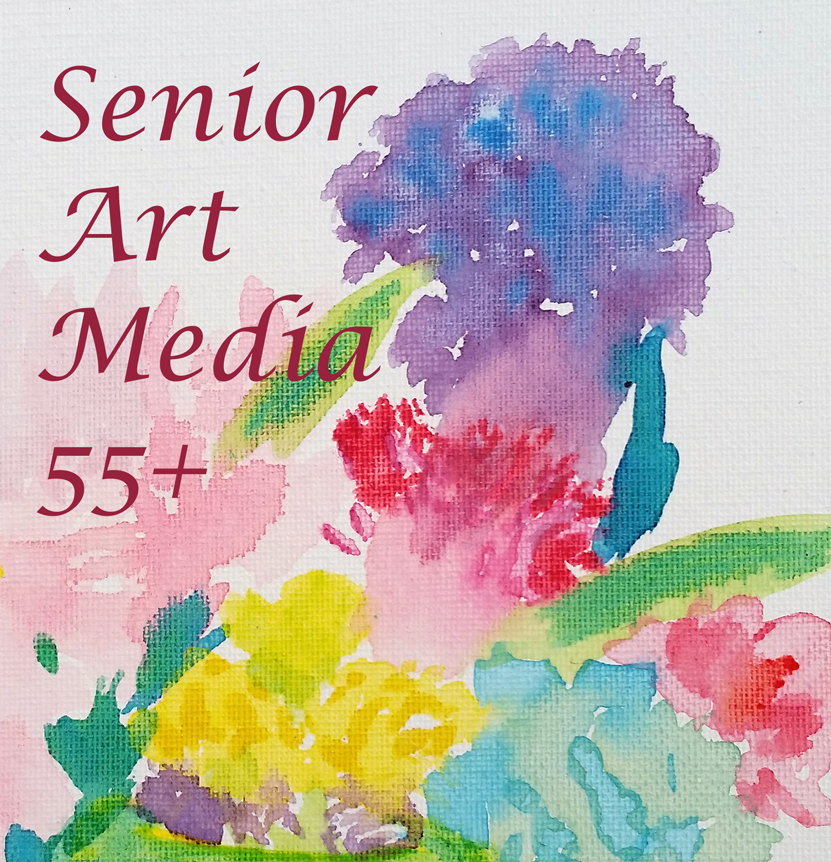 Date/Time
Start Date - Tue Apr 09, 2019 - Tue Jun 11, 2019
11:00 am - 12:30 pm
Location
Valley Art
2022 Main St.
Forest Grove OR
This is for Ages: (55+)
Art Media Sampler introduces participants to a new art media each week with just enough time to sample the technique in a project. Return students from previous session will get to do different projects using some of the same media. Okay to register anytime before last class.
[Spring session meets *Tuesdays: Apr 9, [skip 16th], 23, 30, May 7, 14, 21, [skip 28th], June 4, 11]
*Our senior group has decided to move the classes to Tuesday mornings, 11AM-12:30PM. We're sorry for any inconvenience caused by the change and old advertising.
$12 per class, $55 for 5 classes, $85 for 8-class series
Choose only those you plan to attend, discounts will be reflected at payment link, minimum 4 participants to hold any class. Register by 9AM day of for any class available in tickets.
Senior Citizens only
Apr 9 – Acrylic Pour – free flowing colorful abstract paintings
Apr 23 – Hand Drawing – recognizing details inside the outline
Apr 30 – Tiny Masterpieces – colorful seed bead mosaics
May 7 – Clay Garden Flowers – slab built clay flowers in pottery studio
May 14 – Terra Cotta Sculpey Necklaces – series of hanging pendants on leather cord
May 21 – Linocut Printmaking – Relief technique with stiffer substrate, prints and a book cover
June 4 – Scratchboard Etching – Revealing the light through subtraction
June 11 – Japanese Stab Binding – Simple book binding technique with beautiful papers (option to add linocut class' book cover)
Summer break, classes may not resume until after summer camps and classes end, we will discuss as a group.
Valley Art scholarships available: http://www.valleyart.org/scholarships/ If applying for Valley Art scholarship, type scholarship in the special instructions and skip payment.
Please click Submit Registration until you receive this message: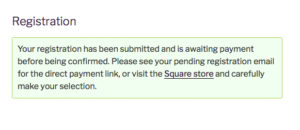 Registration
Registration is closed for this event.