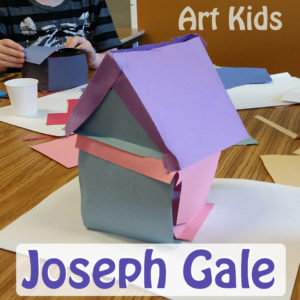 Date/Time
Start Date - Thu Dec 06, 2018 - Thu Feb 07, 2019
3:00 pm - 4:00 pm
Location
Joseph Gale Elementary
3130 18th Ave.
Forest Grove OR
This class is for Ages: (K-6th)
After school art kids will experience various art media each week, including drawing, painting, pastel, sculpture, and printmaking. Projects will change throughout the year allowing students to continue year-round if desired. This short 1-hour version does not include snack or recess, okay to send an extra snack for your child. Sessions will either be 5, 6, or 7 weeks in length.
[Meets Thursdays for SEVEN WEEKS 3:00-4:00 ~ minimum 8 enrolled to hold class]
$15 single class, $75 full 7-week session
Okay to register anytime before last class of the session provided there is space
First Class Dec 6, 13, [SKIP DEC 20] Jan 10, 17, 24, 31, Feb 7
(Changed from Nov 29)
OPEN TO ANY K-6TH AGED KIDS, HOMESCHOOLED TOO
Please click Submit Registration until you receive this message: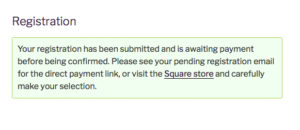 If you're not sure how receptive your child is to art class, please only sign up for a single, as refunds are not available. If the child enjoys the class, you will be offered a prorated option to add the rest of the session at the discounted rate.
Registration
Registration is closed for this event.