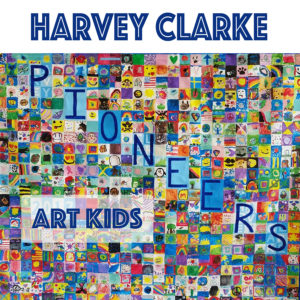 Date/Time
Start Date - Tue Nov 27, 2018 - Tue Jan 29, 2019
3:30 pm - 5:30 pm
Location
Harvey Clarke Elementary
2516 B Street
Forest Grove OR
This class is for Ages: (K-6th)
After school art kids will experience various art media each week, including drawing, painting, pastel, sculpture, and printmaking with ample time to finish projects on-site. Projects will change throughout the year allowing students to continue year-round if desired. This after school club is flexible enough to allow more experienced artists liberty to work on personal projects with materials, instructor guidance, and feedback.
[Meets Tuesdays for EIGHT WEEKS* 3:30-5:30]
$20 > Single class (note which day in Square Store)
$76 > *4-week only (1st or 2nd 4 weeks, start dates Nov 27 or Jan 8)
$140 > Full 8-week session – Started Nov 27
1/2 payment options due once enrollment met and 1/2 way through (option will show in square store, not ticket type)
Starts Nov 27, then Dec 4, 11, 18, Jan 8, 15, 22, 29
Okay to register anytime before last class of the session as long as there is space.
OPEN TO ANY K-6TH AGED KIDS, HOMESCHOOLED TOO
Please click Submit Registration until you receive this message: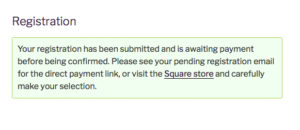 Registration