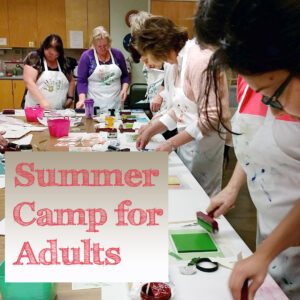 Date/Time
Start Date - Mon Aug 17, 2020 - Tue Aug 25, 2020
10:00 am - 5:30 pm
Location
Valley Art
2022 Main St.
Forest Grove OR
This is for Ages: (Adults only)
Participating Adults will practice fine art skills such as drawing, painting, printmaking, bookmaking, and sculpture.
Four days of creative activity on Mondays and Tuesdays over two weeks, all materials provided. Small class, limited to 5 participants.
Facial covering and social distancing required.
One hour lunch from 12:00-1:00 PM (we'll go offsite to distance picnic on Pacific's lawn, bring sack lunch or do take-out)
Day 1 Monday Aug 17 – Element Books – Sculpted Covers & Paper Making
Day 2 Tuesday Aug 18 – Soul Cleansing Dolls – Printing Clothes & Filling and Sewing the Body
Day 3 Monday Aug 24 – Woodcuts – Carving and printing
Day 4 Tuesday Aug 25- Acrylic Painting – Van Gogh's Mulberry Tree incl. color mixing lesson, finishing up any work.
$297 covers everything needed for class, okay to pay in three installments.
Please click Submit Registration until you receive this message: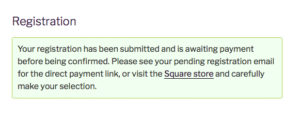 Registration
Registration is closed for this event.