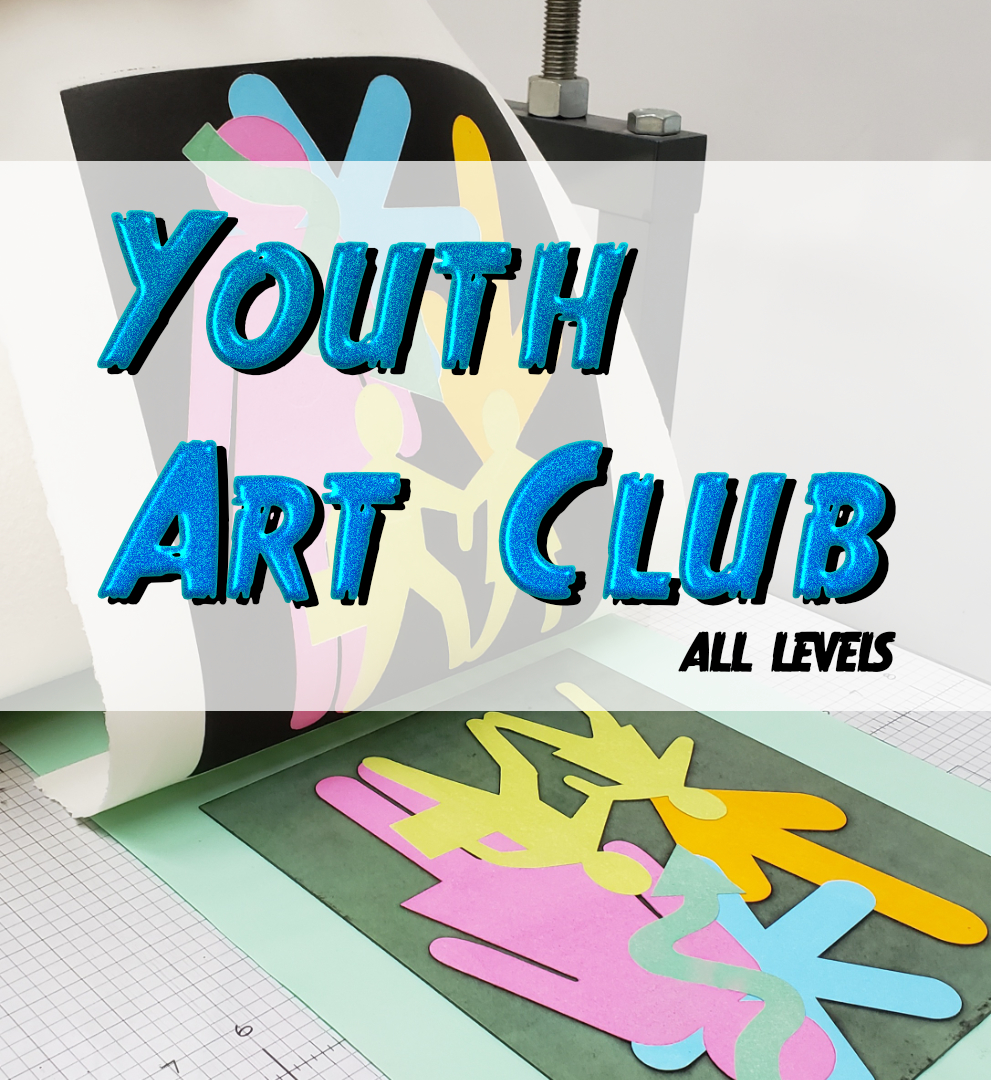 Date/Time
Start Date - Thu Dec 29, 2022 - Thu Jun 15, 2023
6:00 pm - 7:30 pm
Location
Artingales Cove
2032 Pacific Avenue, (Around Back)
Forest Grove OR
This is for Ages: (10+)
Youth Art Club meets most Thursdays 6:00-7:30 p.m. at the new Artingales Cove location and runs year round.
This group is split into two groups, each meeting every other Thursday. One group is for 8th – 12th graders, the other for younger students and some older kids who aren't interested in growing up too fast.
Art Club will guide students through art media working in different disciplines and techniques. All students will start class with a 5-10 minute still-life drawing to gain skill in depicting what they see. Intermediate level students may have more rigorous study like anatomy, sustained drawing, multiple-day projects in various mediums, and formal critiques.
Art club is flexible enough to allow more experienced and repeat artists liberty to work on personal projects with materials, instructor guidance, and feedback. This group is better suited to ages 10+ and tends to have mostly teenagers. Younger students should consider Art Kids on Monday afternoons.  $20 per class, or $90 for a 5-pack.
Please click Submit Registration until you receive this message: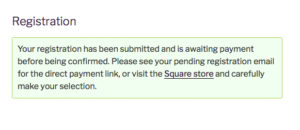 Registration