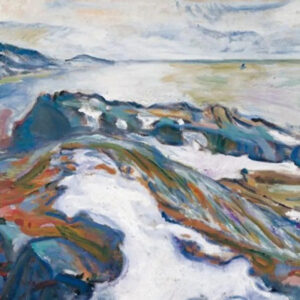 Date/Time
Start Date - Mon Dec 27, 2021 - Wed Dec 29, 2021
12:30 pm - 3:30 pm
Location
Valley Art
2022 Main St.
Forest Grove OR
This is for Ages: (7-17)
[Well-fitted masks required for duration of class, no exceptions. Shields and gaiters do not meet safety standards in this venue.]
Let the kids join us for winter break creation time. Three days of artistic engagement with the option to choose which day suits your child's interests. Discount option if registering for all three will be provided with payment link, $75.
 Monday we will view snowy paintings from several historical artists and past samples, then use acrylic paint to make a winter scene of our own. While our acrylic dries, we'll do a mini winter watercolor.
Tuesday is paper craft day. We'll do a cut and fold 3-D snowflake with decorative papers, and use the same folding technique to make a little square book.
Wednesday we will move to the pottery studio for a chance to create in clay. These projects must go through two firings, so expect it to be a few weeks before the clay work is ready to be picked up.
Registration closes Sunday Dec 26 @ 9PM. If you don't see a selection you expected, it may have sold out, but feel free to email director@artingales.org. Please make sure your child has eaten lunch before arriving. Limited to 5 students, more if there are sibling pairs. Price includes all supplies.
Please click Submit Registration until you receive this message: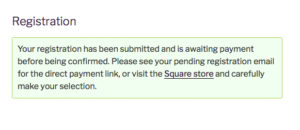 Registration
Registration is closed for this event.