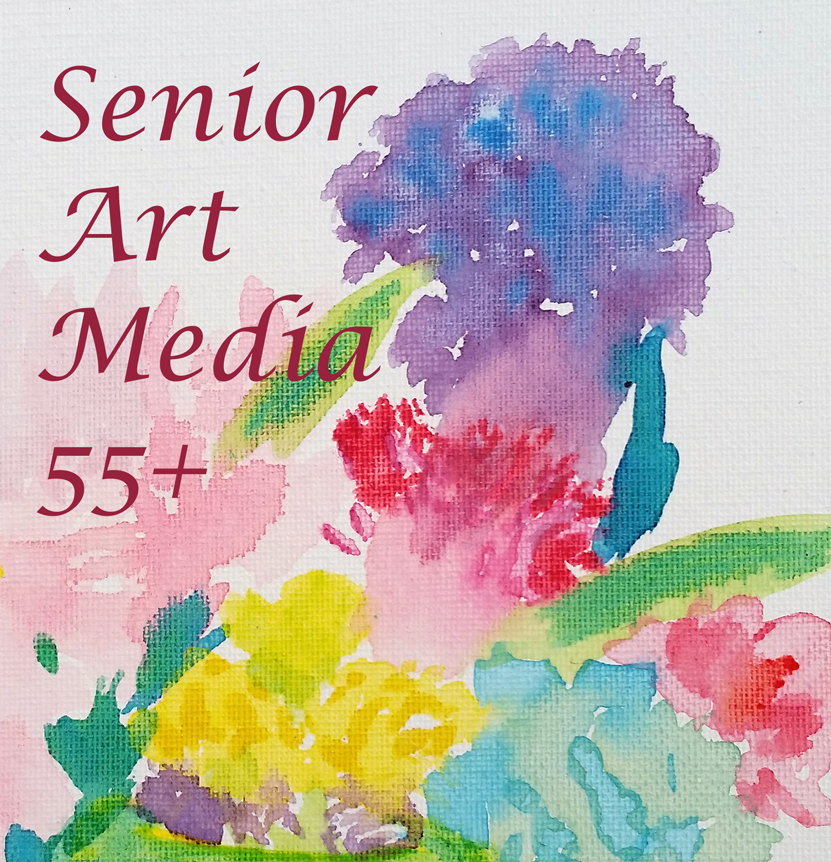 Date/Time
Start Date - Tue Jan 22, 2019 - Tue Mar 12, 2019
11:00 am - 12:30 pm
Location
Valley Art
2022 Main St.
Forest Grove OR
This class is for Ages: (55+)
Art Media Sampler introduces participants to a new art media each week with just enough time to sample the technique in a project. Return students from previous session will get to do different projects using some of the same media. Okay to register anytime before last class.
[Winter session meets *Tuesdays: Jan 22, Jan 29, Feb 5, Feb 12, Feb 19, Feb 26, Mar 5, Mar 12]
*Our senior group has decided to move the classes to Tuesday mornings, 11AM-12:30PM. We're sorry for any inconvenience caused by the change and old advertising.
$12 per class, $55 for 5 classes
Choose only those you plan to attend. Register by March 10
Senior Citizens only
Jan 22 – Reductive sculpture – sculpting a small figure from Ivory soap
Jan 29 – Kirigami small book (different than previous classes)
Feb 5 – Alcohol Ink study with mat for framing your work
Feb 12 – Pastels Study of Master's work
Feb 19 – Monotype printmaking using rich Akua inks
Feb 26 – Acrylic painting and color theory
Mar 5 – Drawing Still Life
Mar 12 – Speedy cut, the gentler alternative to linocut
Spring break, resume classes April 9. New schedule will be posted sometime in March, we may decide as group.
Valley Art scholarships available: http://www.valleyart.org/scholarships/ If applying for Valley Art scholarship, type scholarship in the special instructions and skip payment.
Please click Submit Registration until you receive this message: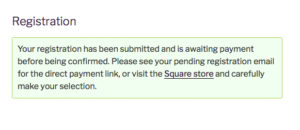 Registration
Registration is closed for this event.