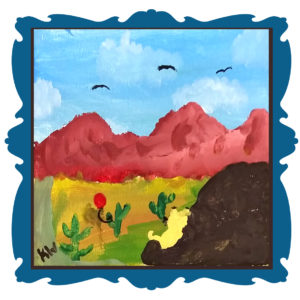 Date/Time
Start Date - Tue May 21, 2019 - Tue Jun 04, 2019
3:30 pm - 5:30 pm
Location
Harvey Clarke Elementary
2516 B Street
Forest Grove OR
This is for Ages: (K-5th)
After school art kids paint studio, a short immersive study of acrylic painting through self-portraiture, landscape, and abstract. Students will learn color theory and mixing, proper canvas handling, and practice seeing the shapes and colors that make up their subjects.
[Meets Tuesdays for three weeks 3:30-5:30 May 21, May 28, and June 4]
$25 > Single class (note which day in Square Store)
$55 > Full 3-week session
Register now, pay later. Minimum enrollment is 8 to hold class, maximum participants 12. Okay to register anytime before last class of the session as long as there is space.
OPEN TO ANY K-4th AGED KIDS
Please click Submit Registration until you receive this message: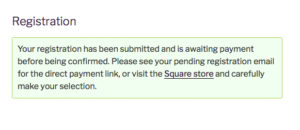 If you're not sure how receptive your child is to art class, please only sign up for a single, as refunds are not available. If the child enjoys the class, you will be offered a prorated option to add the rest of the session at the discounted rate.
Registration
Registration is closed for this event.