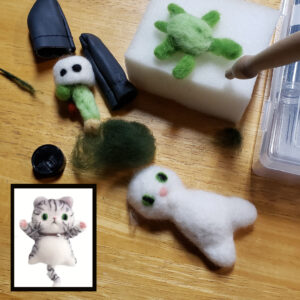 Date/Time
Start Date - Sun Nov 12, 2023 - Sun May 12, 2024
10:00 am - 4:30 pm
Location
Artingales Cove
2032 Pacific Avenue, (Around Back)
Forest Grove OR
This is for Ages: (16+)
Students will learn to use colored wool roving and barbed needles to felt items of their choice. All wool, needles, and finger guards provided.
This class is usually 10am – 4:30pm with a break for lunch.
Minimum 3 to hold class, maximum 8. No obligation, just an interest list for now.
Registration system emails are auto-generated and sometimes go to SPAM. Please search for director@artingales.org for detailed information.
Please click Submit Registration until you receive this message: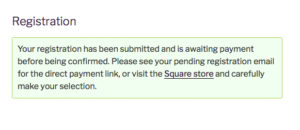 Registration