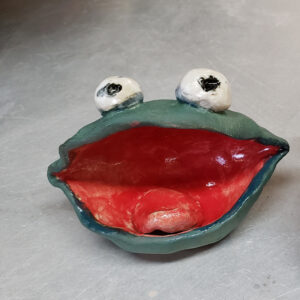 Date/Time
Start Date - Tue Jun 21, 2022 - Wed Jun 22, 2022
10:00 am - 12:00 pm
Location
Valley Art
2022 Main St.
Forest Grove OR
This is for Ages: (7-17)
The kid's just got out of school, lets do a wide-mouthed clay project!
Kids must wear well-fitting, non-gauze mask and closed toe shoes.
Gaiters and face shields do not substitute for a face mask.
$25 each or 2/$40. That can be two kids or two days at discounted price. Kids attending both days will be able to free build using the techniques learned the first day.
New Project Pick Up Policy – Valley Art no longer has space to store clay items long-term, here's the new deadline for pickup policy.
21 days after email notice of clay projects being ready for pick up, pieces will be destroyed or donated to Valley Art education scholarship fundraising. After any clay class, it usually takes 2-3 weeks to go through both required firings before notices will go out. To mitigate the email delivery issues, I'll also start posting to a "blog" on the Artingales site when they're ready. Ongoing students will not have this limitation since they are actively attending class and picking up projects on class days. Thank you for understanding.
OPEN TO ANY 2-12th GRADE AGED KIDS
Please click Submit Registration until you receive this message: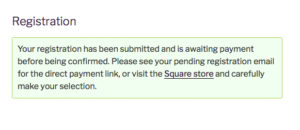 If you do not see an automatic message from director@artingales.org within a few hours, please check your spam folder.
Registration
Registration is closed for this event.