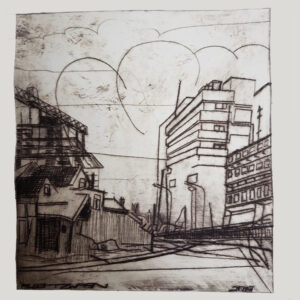 Date/Time
Start Date - Sat Jan 06, 2024
10:00 am - 3:30 pm
Location
Artingales Cove
2032 Pacific Avenue, (Around Back)
Forest Grove OR
This is for Ages: (16+)
Drypoint is the perfect intaglio printmaking method for artists who love to draw. We'll use a sharp etching tool to scratch imagery into a matrix, then print it using a flatbed press. Not a drawer? The plate is see-through acrylic allowing you to trace various drawing examples we'll have on hand, or bring your own.
$100 covers instruction and includes a $25 supply fee, we'll take a short break for lunch. No minimum enrollment, payment link sent in a separate email once a couple of people have registered.
Image credit: Albert Zwaan
Registration: Set may close Jan 3 to prep materials. Sold out options will not show in the Registration area, please use the waitlist option to be notified if space becomes available.
Students will have the opportunity to attend at least one free *Saturday Studio to further practice what they've learned, a $35 value.
*Saturday Studio is $35 to work independently and includes use of black ink and all equipment. Purchase paper at our cost, or bring your own. Add colored ink for $10 more. (Paper and colored ink add-ons can be handled the day of)
Please click Submit Registration until you receive this message: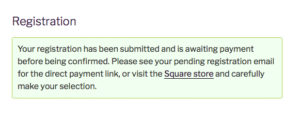 Registration