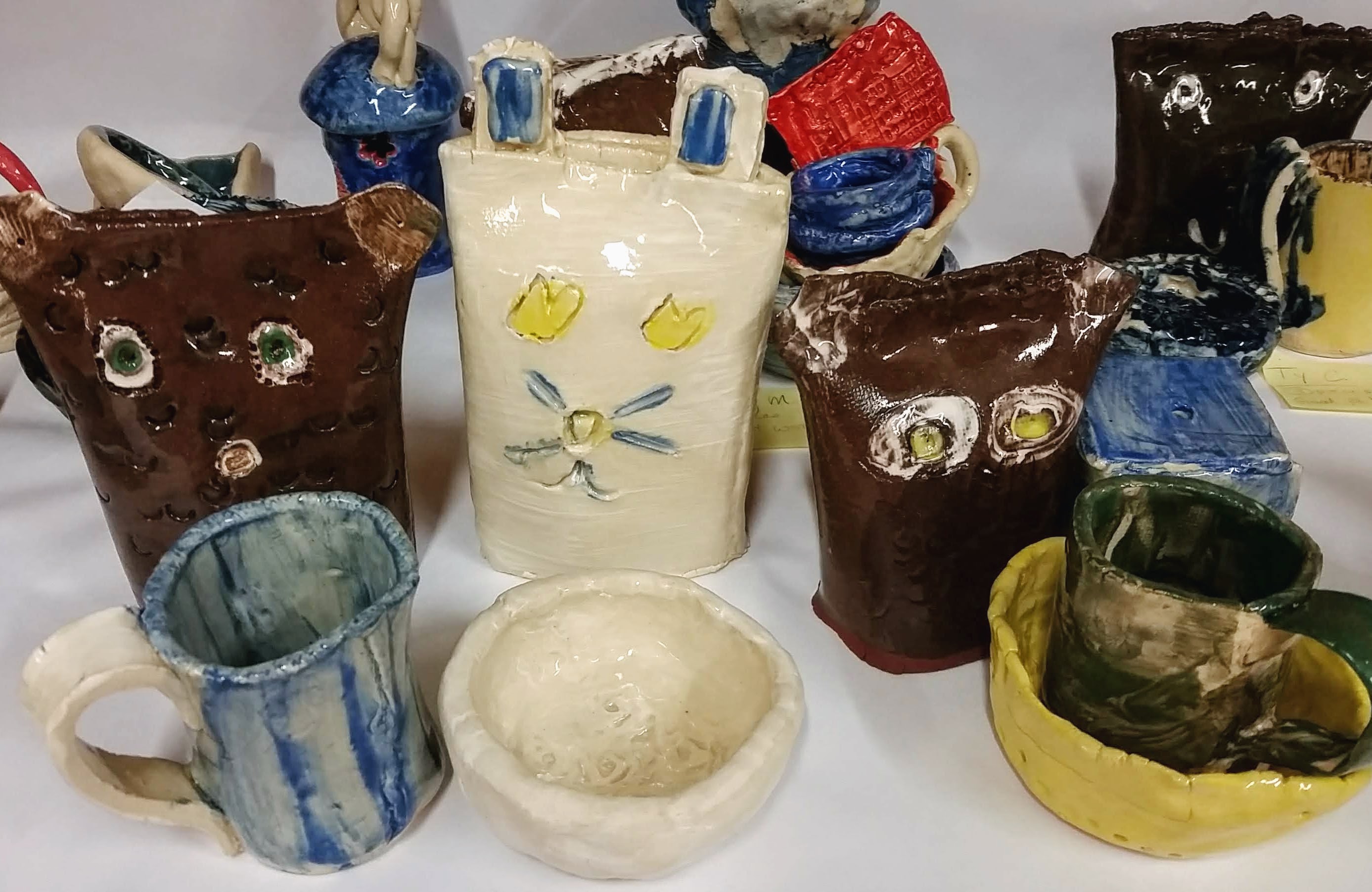 Date/Time
Start Date - Mon Sep 20, 2021 - Mon Nov 29, 2021
3:30 pm - 5:00 pm
Location
Valley Art
2022 Main St.
Forest Grove OR
This is for Ages: (7-17)
Facial covering, closed toe shoes, required. Optional, snack and water bottle to be consumed outside, only.
Face shields and gaiters are not an acceptable substitute for masks.
Open to kids ages 8+ with proper facial covering experience.
Classes tentatively scheduled for the following dates, note which you want in the special instructions.

Mon Sept 20, 3:30-5PM
Mon Sept 27, 3:30-5PM

Mon Oct 4, 3:30-5PM
……(No Class Mon Oct 11)
Mon Oct 18, 3:30-5PM
Mon Oct 25, 3:30-5PM
Friday Oct 29, 3:30-5PM

Mon Nov 1, 3:30-5PM
Friday Nov 5, 3:30-5PM
Mon Nov 8, 3:30-5PM
Mon Nov 15, 3:30-5PM
……(No Class Mon Nov 22)
Mon Nov 29, 3:30-5PM
$22 each or $20 each for 5-pack (discount option in payment link)
Hand builders for the day will start learning proper building techniques for a project, previous hand builders may free-build. If space allows, previous students of the wheel may work independently on the wheel. Clay, glazes, and firing fees included in price.
Valley Art scholarships available: http://www.valleyart.org/scholarships/ If applying for Valley Art scholarship, type scholarship in the special instructions and skip payment.
*If you are paying by gift certificate, please note in special instructions
Sold out options will not show in the Registration area, please use the wait list option to be notified if space becomes available.
Please click Submit Registration until you receive this message: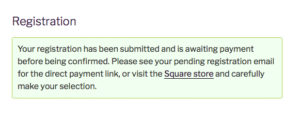 Registration