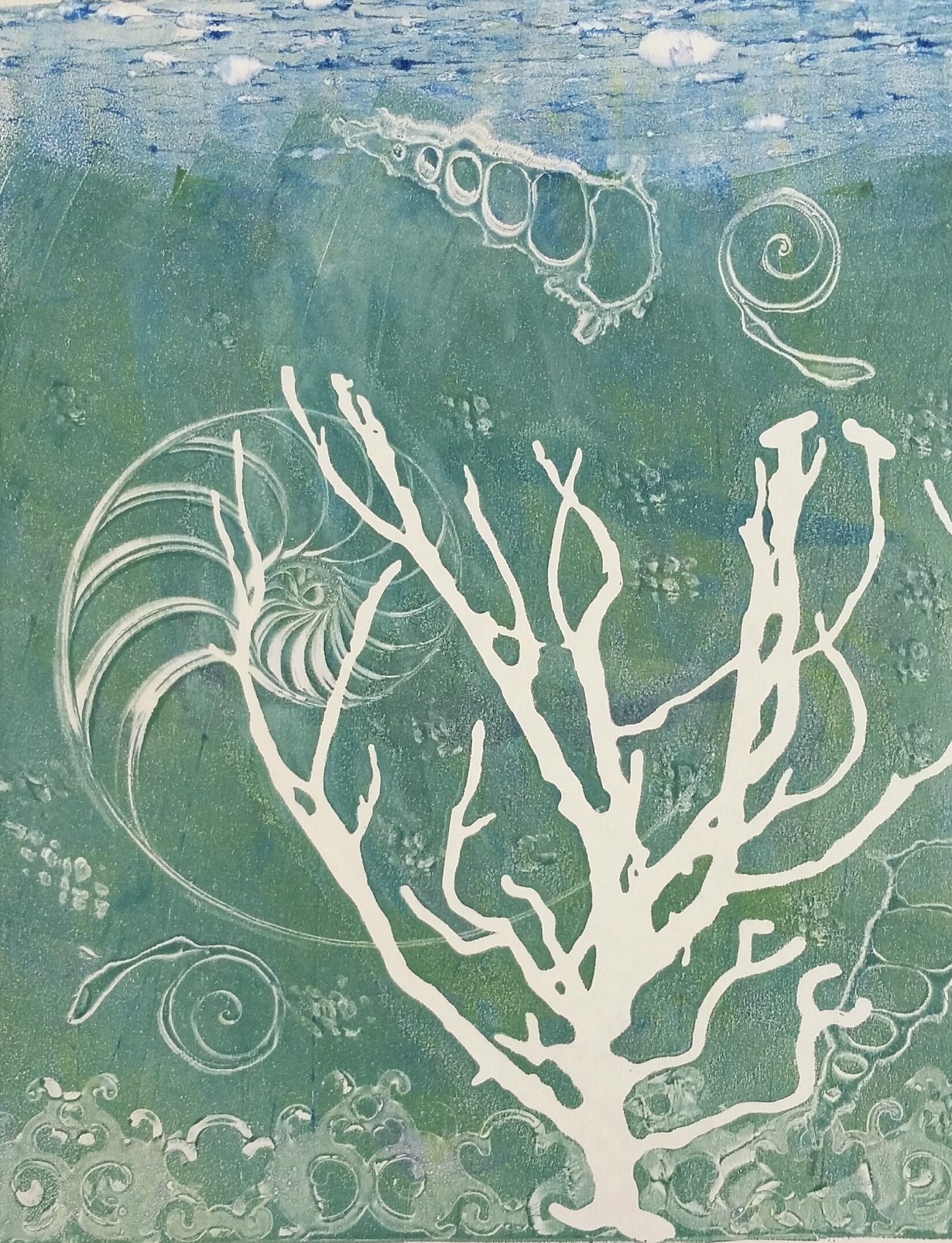 Date/Time
Start Date - Mon Jun 07, 2021 - Wed Jun 09, 2021
10:00 am - 3:00 pm
Location
Valley Art
2022 Main St.
Forest Grove OR
This is for Ages: (Adults only)
Adult Summer Camp with April Hoff – June 7 – 9, 10:00 a.m. – 3:00 p.m. with break for lunch. Beach and Sea with five Ps;
Paper, Painting, Polymer, Printmaking & Pattern.
$150 per person, includes all materials. Limited to 5 students unless two people who are living together or already socializing attend together.
[Facial covering and social distancing required at all times, be prepared to answer a health survey prior to entering]
Registration