Group Workshop
Learn a New Technique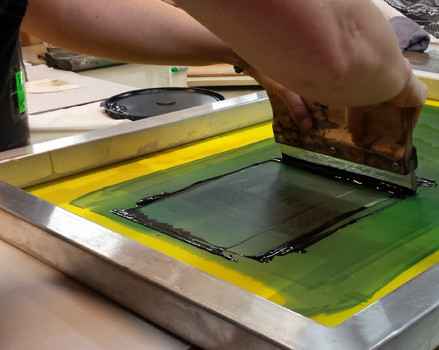 Pssst. There's something here.
:-)
For beginners to professionals
Group workshops give you the opportunity to build on skills you already have, or learn something entirely new. Generally longer than parties, we explore a technique, practice it, and you take home art you created and the wherewithal to make more!

If you'd like to host a 5 hour / 1 day to 2 day workshop in one of our service cities email April for information.
Currently available in Forest Grove, Banks, Gaston, North Plains, and Gales Creek. We're working on licensing with surrounding cities, so please email if your city isn't listed and you'd like us to try to expedite the process.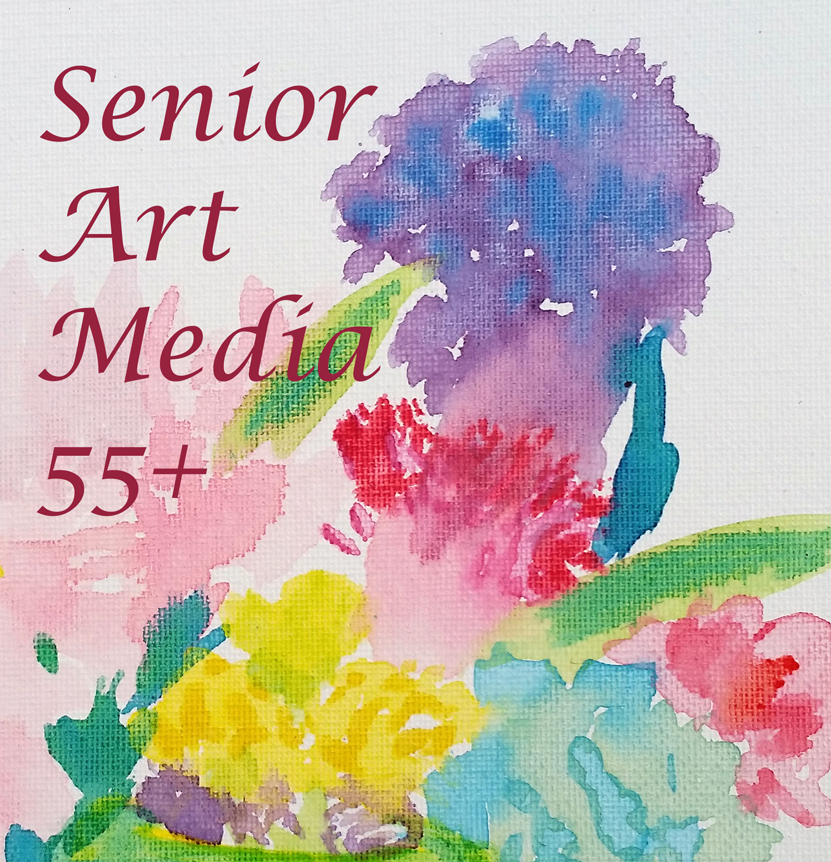 Art Media Sampler (55+) (55+)
Valley Art (Forest Grove)
Wed Jun 07-Aug 23 11:00 AM-12:30 PM
June - August Art Media Sampler introduces participants to a new art media each week with just enough time to sample the technique in a project. $12 per class, $55 for 5 classes. Meets June 7, 14, 21, July 5, 19, 26, August 2, 9, 16, 23.
$12.00 Register by: Aug 22
# Left: 8
*Senior Citizens only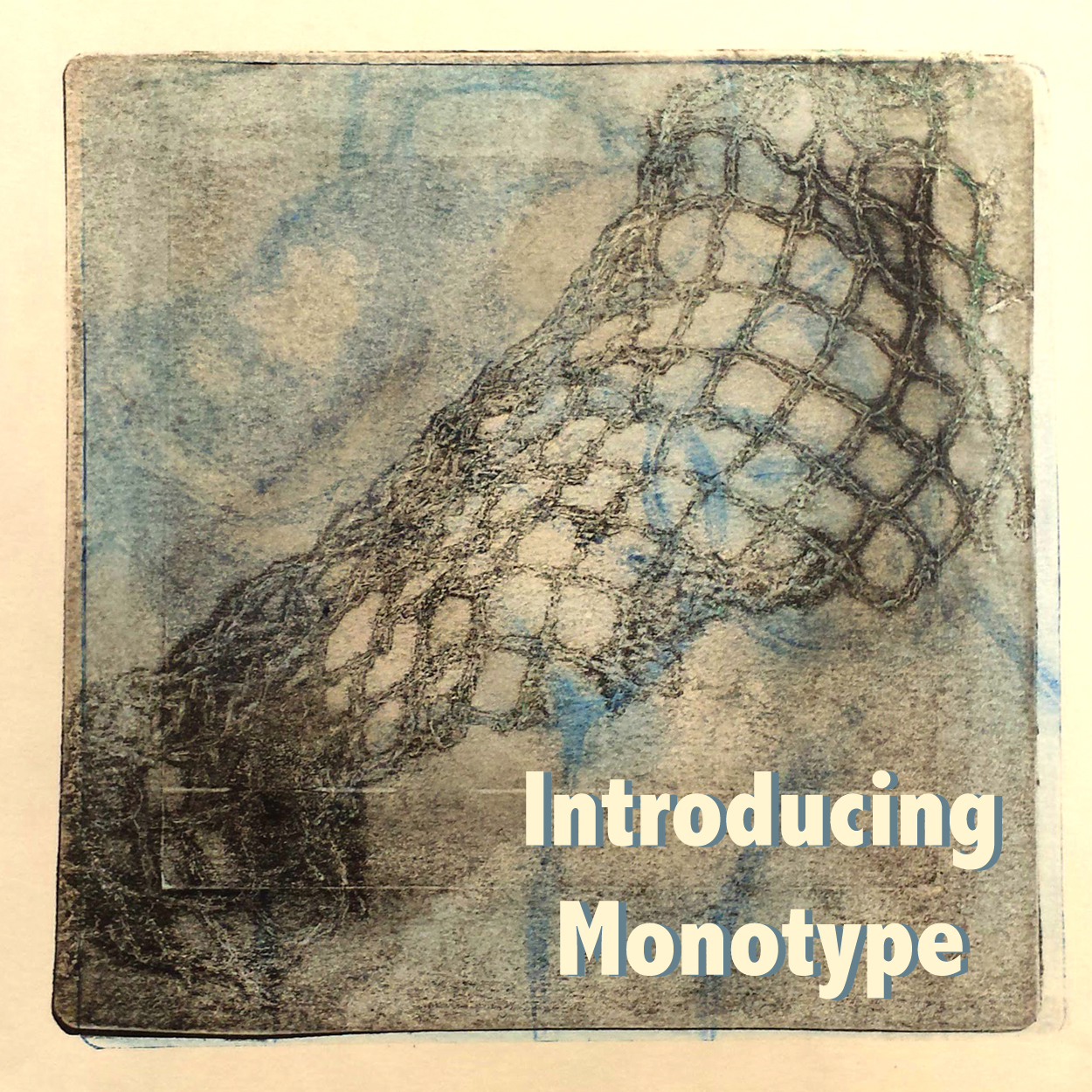 Printmaking for Adults (12+)
Valley Art (Forest Grove)
Sat Jul 29 11:00 AM-1:00 PM
NEW CUSTOMERS ONLY - FREE EVENT Join artist April Hoff for printmaking without a press creating monotypes using rich non-toxic Akua inks. Lots of mark making items on hand to experiment.
$0.00 Register by: Jul 29
# Left: 7
* only new customers may register for this event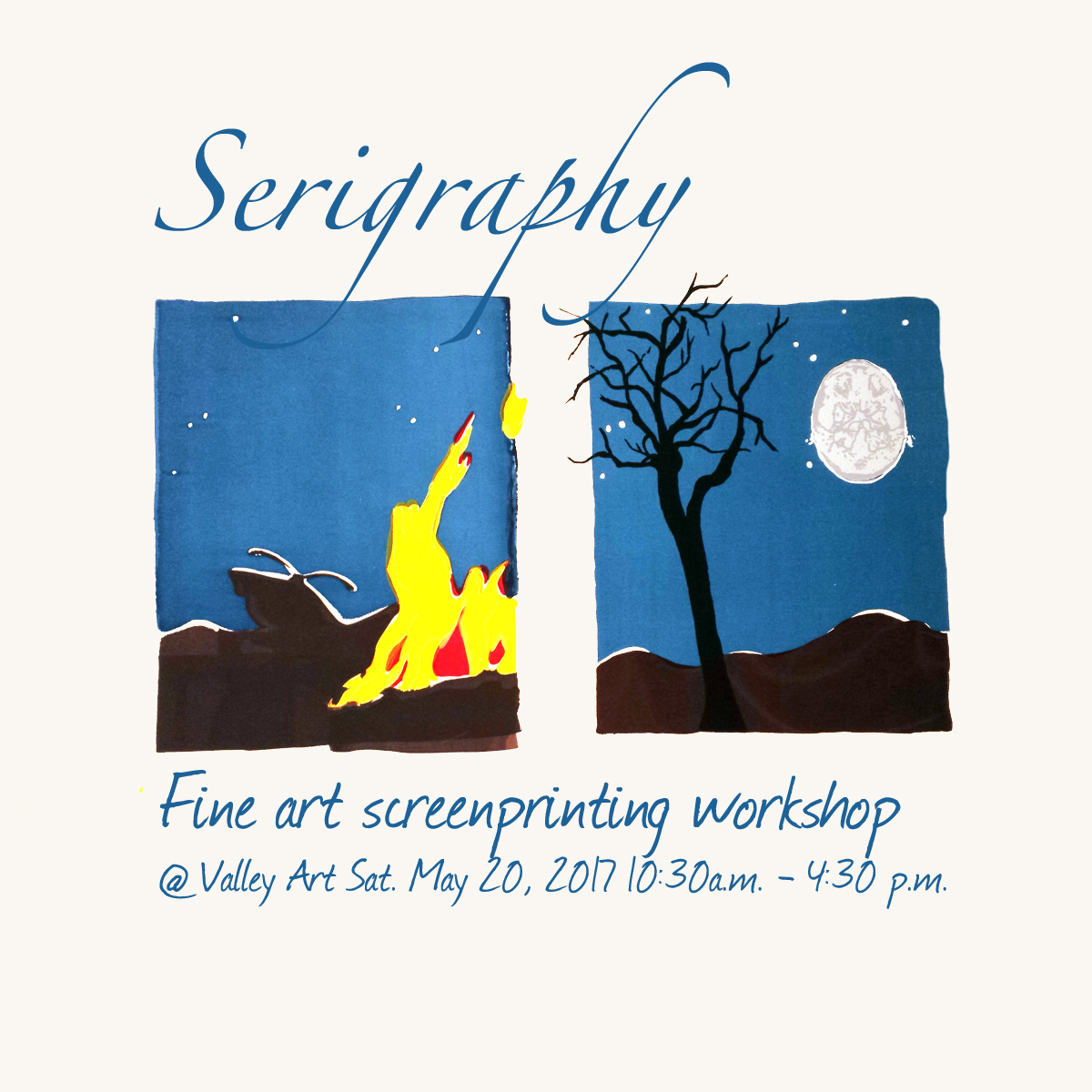 Group Workshop (16+)
Valley Art (Forest Grove)
Sat Aug 05 10:30 AM-4:30 PM
Fine Art Serigraphy with April Hoff. Learn to make fine art screen prints by creating your own multi-color stencils to layer using permanent acrylic ink on paper. All materials provided, come with a few images or drawing ideas to simplify.
$75.00 Register by: Aug 04
# Left: 6