Group Workshop
Learn a New Technique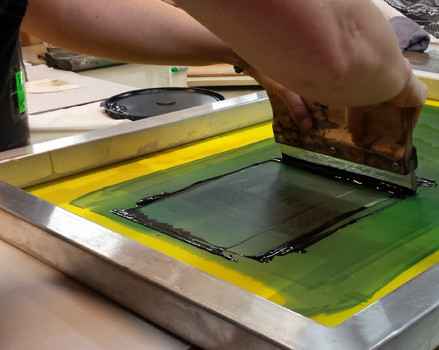 Pssst. There's something here.
:-)
For beginners to professionals
Group workshops give you the opportunity to build on skills you already have, or learn something entirely new. Generally longer than parties, we explore a technique, practice it, and you take home art you created and the wherewithal to make more!

If you'd like to host a 5 hour / 1 day to 2 day workshop in one of our service cities email April for information.
Currently available in Forest Grove, Banks, Gaston, North Plains, and Gales Creek. We're working on licensing with surrounding cities, so please email if your city isn't listed and you'd like us to try to expedite the process.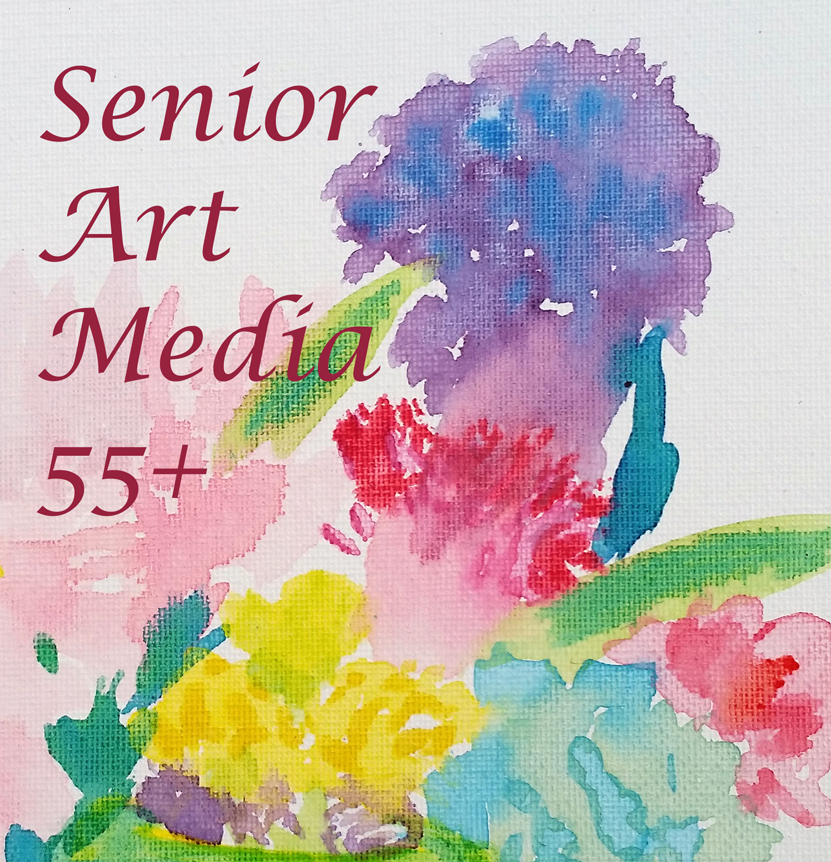 Art Media Sampler (55+) (55+)
Valley Art (Forest Grove)
Wed Nov 29-Jan 31 11:00 AM-12:30 PM
Winter Session. Art Media Sampler introduces participants to a new art media each week with just enough time to sample the technique in a project. Return students from previous session will get to do different projects using some of the same media. Okay to register anytime before last class. $12 per class, $55 for 5 classes, $90 for nine classes. [Meets Nov 29, Dec 6, 13, 27, Jan 3, 10, 17, 24, 31]
$12.00 Register by: Jan 30
# Left: 12
*Senior Citizens only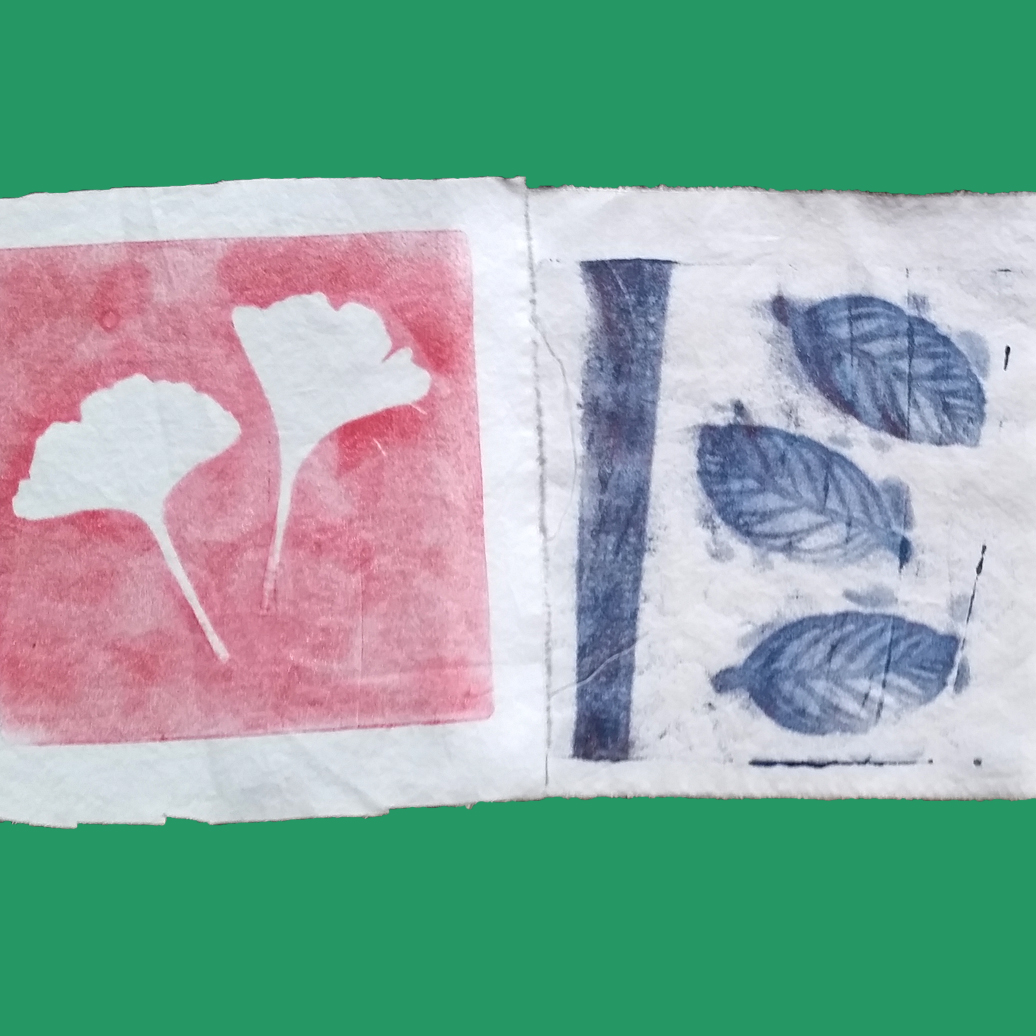 Fancy Fabric Printing (14+)
Valley Art (Forest Grove)
Sun Dec 03 1:00 PM-4:00 PM
Fancy Fabric w/April Hoff- Learn to print your own beautiful fabric squares using luscious inks and objects with personal meaning. Use your squares for any sewing project, or frame them separately. Feel free to bring your own stencils or textured objects.
$30.00 Register by: Dec 01
# Left: 8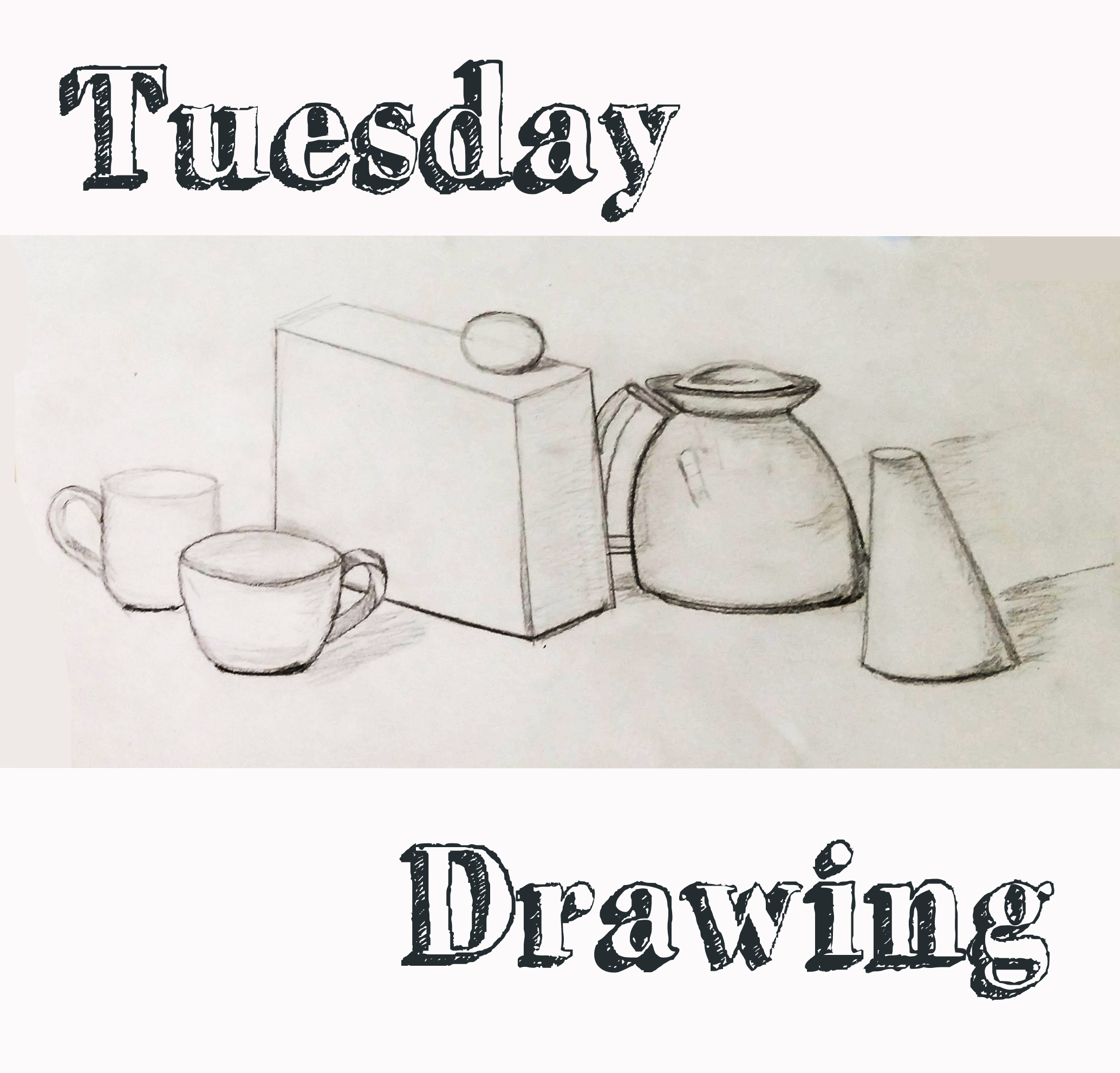 Drawing (14+)
Valley Art (Forest Grove)
Tue Dec 12-Feb 20 6:30 PM-8:30 PM
Artingales and Valley Art welcome drawers aged 14+ and all skill levels, select Tuesdays. Sketchbook and drawing supplies provided. $25 first class, $15 each additional or without sketchbook. Okay to register anytime before last class. [Dec 12, Jan 9, 16, 30, Feb 13, 20]
$15.00 Register by: Feb 19
# Left: 12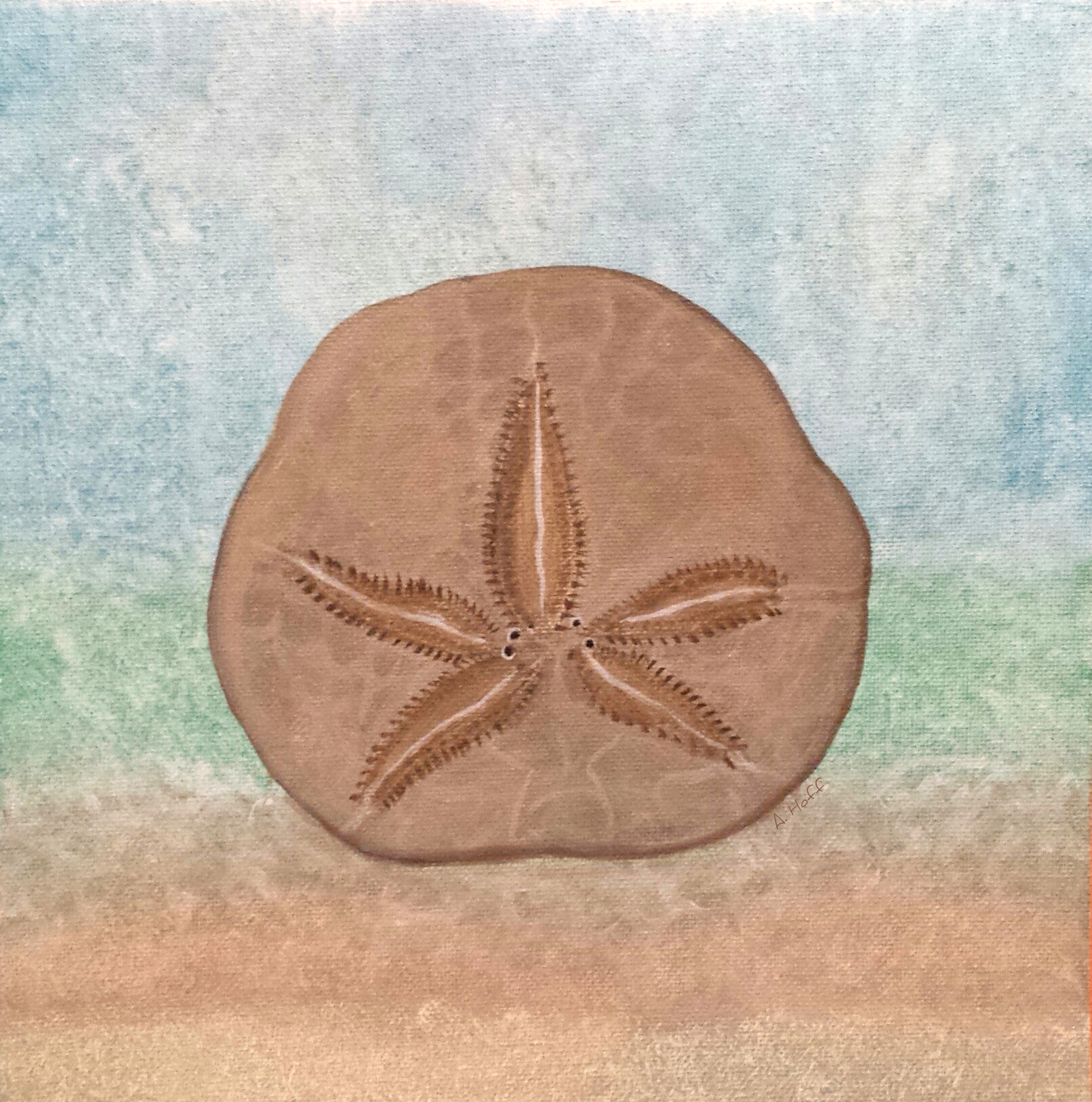 Painting for Adults (12+)
Valley Art (Forest Grove)
Sat Dec 16 1:00 PM-6:00 PM
Come relax and paint a serene sand dollar acrylic with April Hoff, all materials provided. $40 VAA members, $50 non-members. Notice changed from Nov. 18. Email april@artingales.org for VAA member discount code.
$50.00 Register by: Dec 13
# Left: 12