Group, Workshop, Family
Learn a New Technique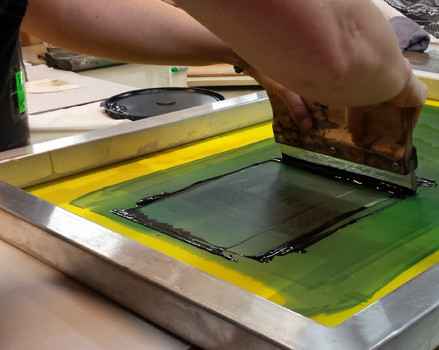 Pssst. There's something here.
:-)
For beginners to professionals
Workshops give you the opportunity to build on skills you already have, or learn something entirely new. Generally longer than parties, we explore a technique, practice it, and you take home art you created and the wherewithal to make more!

If you'd like to host a 5 hour / 1 day to 2 day workshop in one of our service cities email April for information.
Currently available in Forest Grove, Banks, Gaston, North Plains, and Gales Creek. We're working on licensing with surrounding cities, so please email if your city isn't listed and you'd like us to try to expedite the process.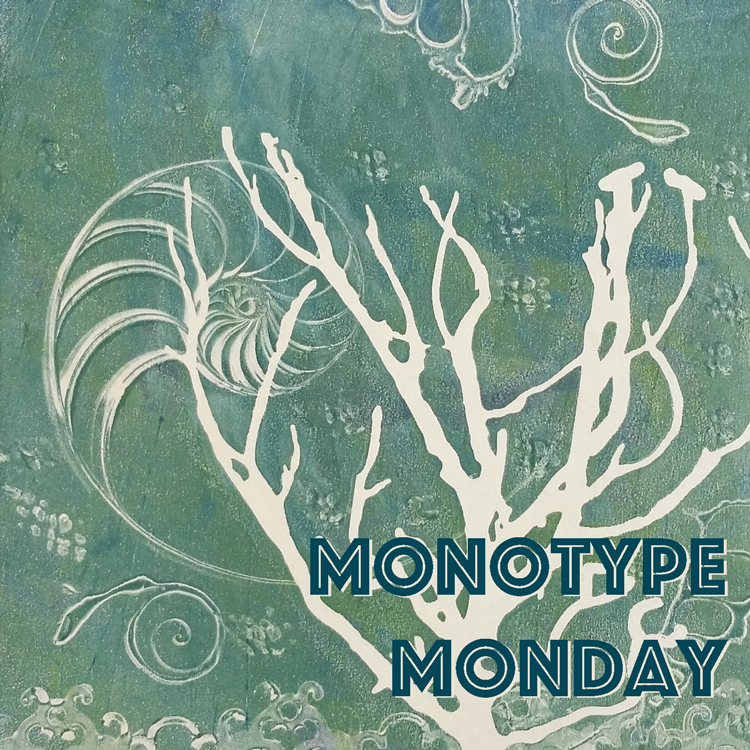 Monotype Monday (12+)
Valley Art (Forest Grove)
Mon Feb 05-Jun 04 10:30 AM-1:00 PM
Join artist April Hoff for printmaking without a press, creating monotypes using rich non-toxic Akua inks. All materials provided, but feel free to bring your own stencils, textured surfaces, and porous papers. $30/ person/class or $25 Valley Art members with code. First Mondays 10:30 a.m. – 1:00 p.m. and evenings 6-8:30 p.m.
$30.00 Register by: Jun 01
# Left: 7
*choose your date/time in Square Store pop-up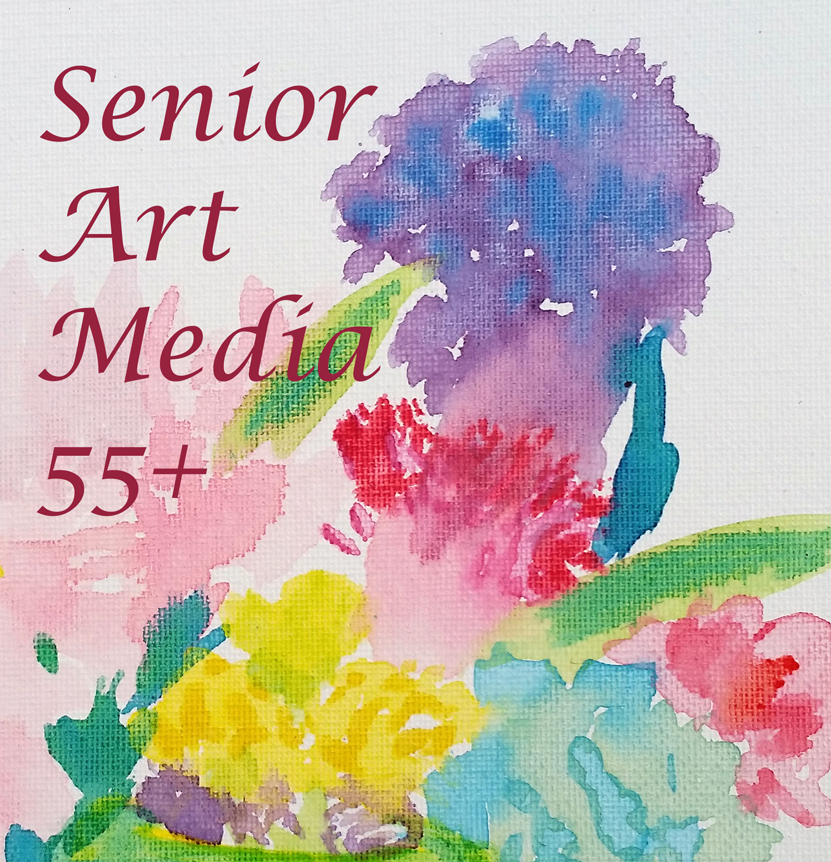 Art Media Sampler (55+) (55+)
Valley Art (Forest Grove)
Wed Feb 21-May 30 11:00 AM-12:30 PM
Art Media Sampler introduces participants to a new art media each week with just enough time to sample the technique in a project. Return students from previous session will get to do different projects using some of the same media. Okay to register anytime before last class. $12 per class, $55 for 5 classes, $90 for nine classes.
$12.00 Register by: May 30
# Left: 12
*Senior Citizens only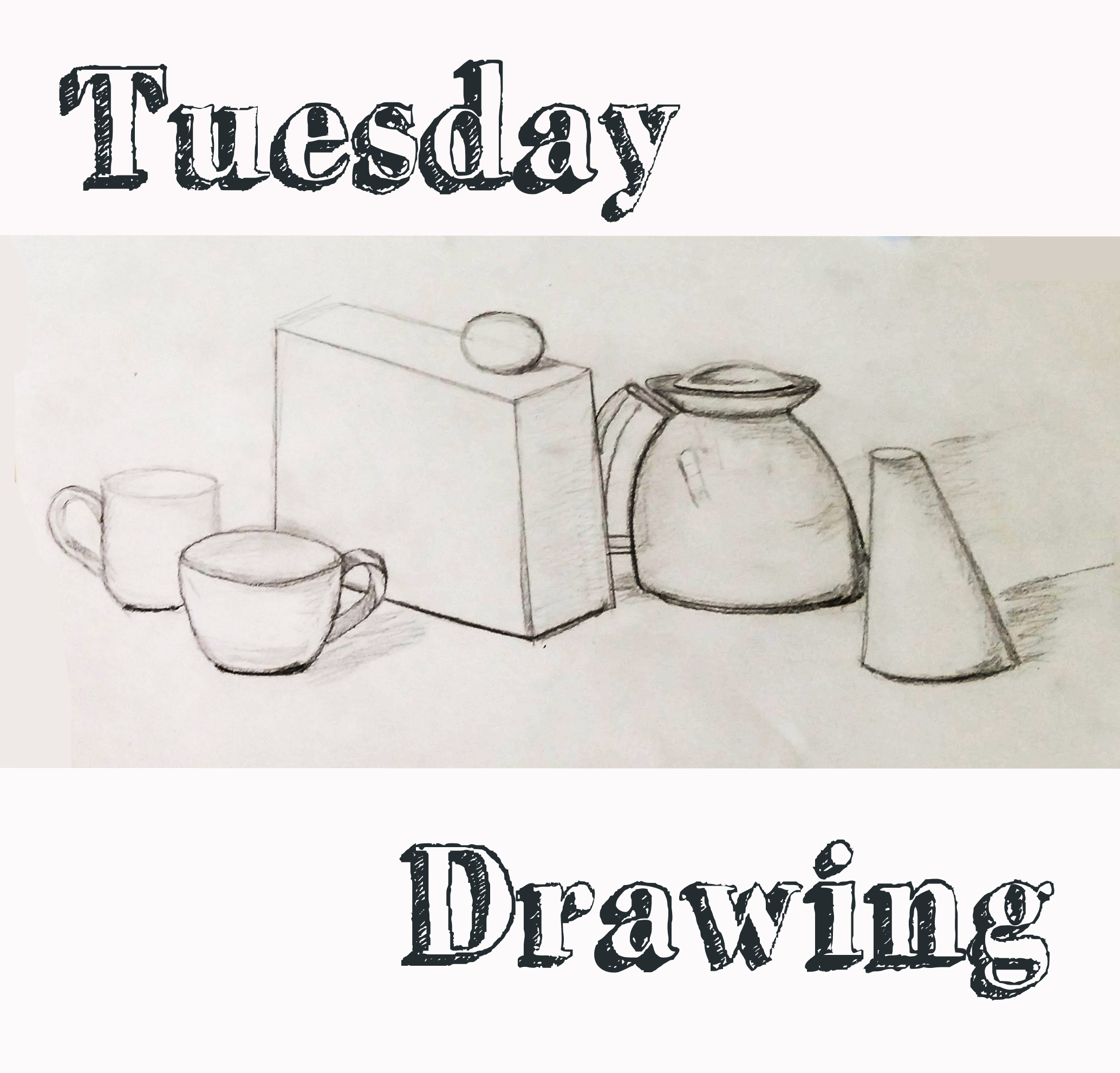 Drawing (12+)
Valley Art (Forest Grove)
Tue Mar 20-Dec 18 6:30 PM-8:30 PM
INTERMEDIATE DRAWING. Artingales and Valley Art welcome drawers aged 12+ and all skill levels, third Tuesdays. Sketchbook and drawing supplies provided. $15 each or $25 with sketchbook. Okay to register anytime before last class. [Meets Mar 20, Apr 17, May 15, Jun 19, July 17, Aug 21, Sep 18, Oct 16, Nov 20, Dec 18]
$15.00 Register by: Dec 10
# Left: 9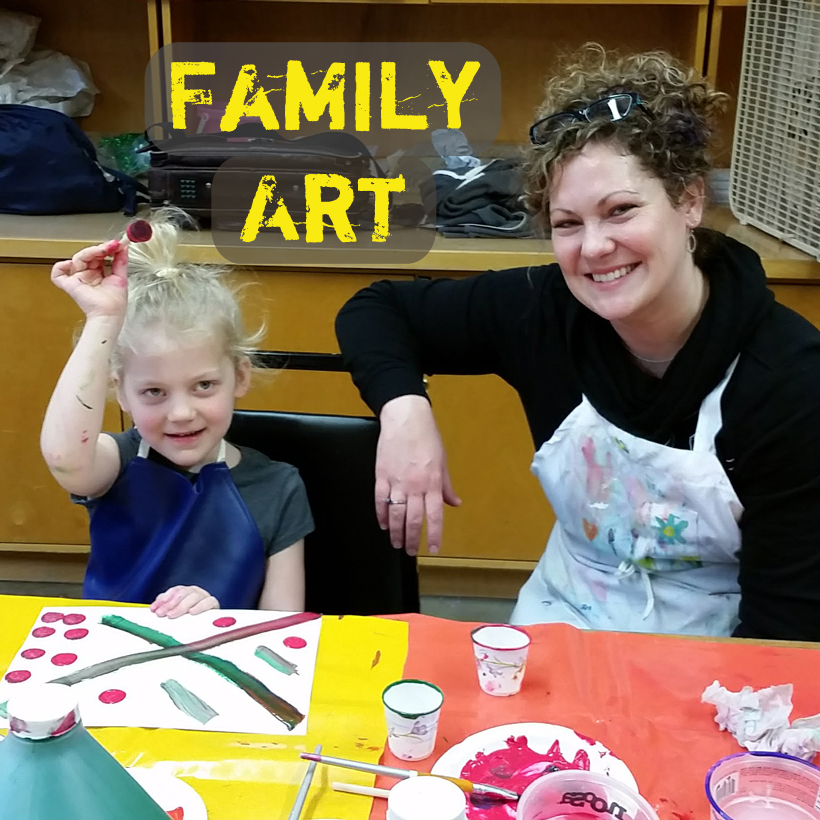 Multi-Media (4+ (requires adult))
Valley Art (Forest Grove)
Sat May 12-Dec 08 11:00 AM-12:30 PM
2nd Saturday Art Time for Families. By request Valley Art Education Chair, April Hoff, will facilitate weekend art time for parents and children second Saturdays. Each month we will focus on a different art medium. Price per parent/child pair, register early and pay later when we meet a minimum of six participants. $15 pair, $5 each additional member of the same family. Register online artingales.org.
$15.00 Register by: Dec 06
# Left: 8
*register now, pay later. Registration covers two, adult and child. Mention total family number in special instructions.
---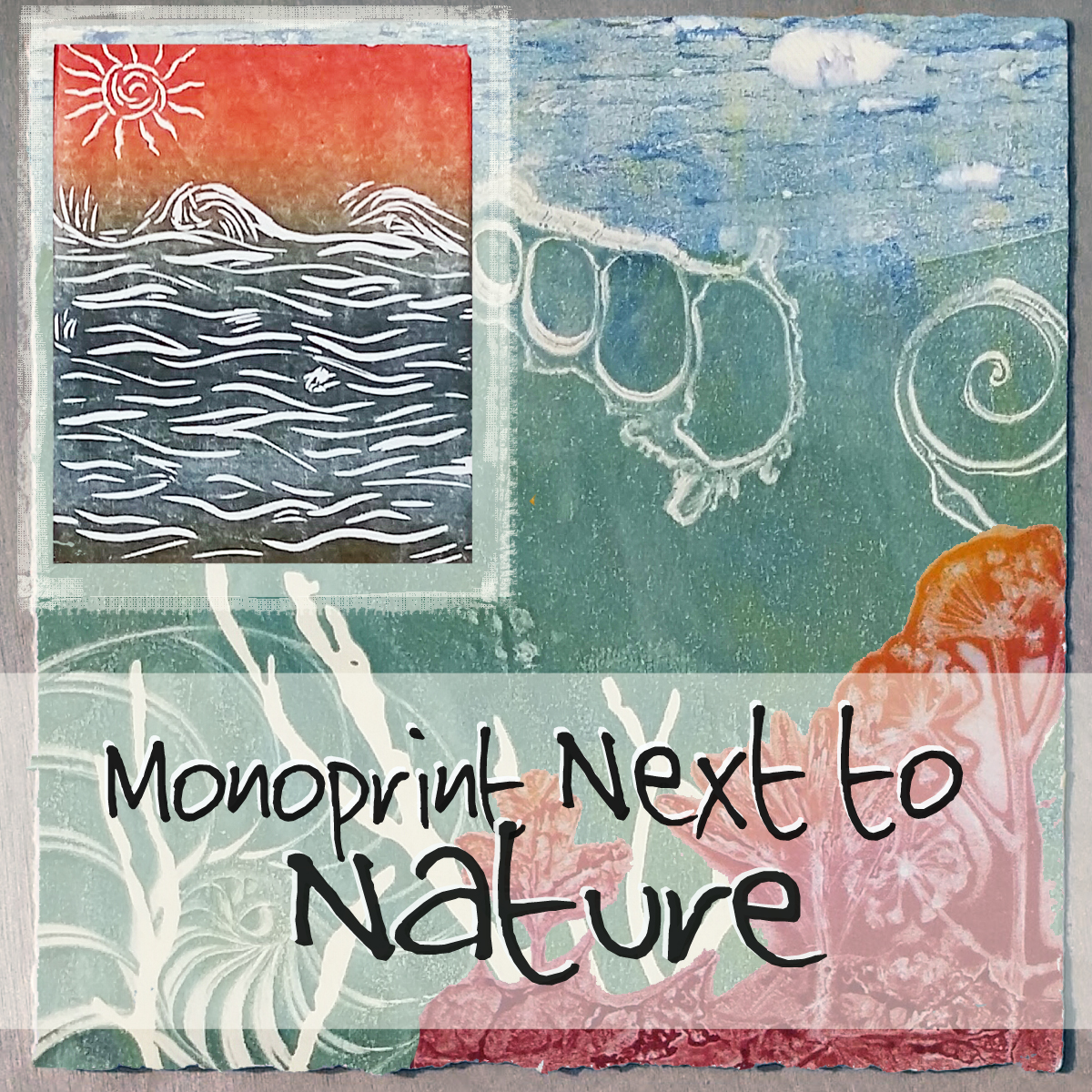 Printmaking for Adults (16+)
South Beach State Park
Sat Sep 22 10:00 AM-5:00 PM
Printmaking in nature with Artingales owner April Hoff, and Wingtip Press owner Amy Nack. We will walk away with multiple mark making methods and a plethora of prints by incorporating a broad range of tools and techniques. Practice linocut relief, rubbings, chine-colle / collage, and planographic trace monotype in the beautiful coastal setting of South Beach State Park in Newport, Oregon. Early Bird pricing through August 1st, then $109. Option to purchase personal printmaking tools and/or baren for additional cost. See Square Store pop-up for details after registering, or email april@artingales.org
$89.00 Register by: Sep 20
# Left: 18
*Early Bird price only available through August 1st, then $109, lodging not included